Our Mission
"The mission of Saratoga Learning Center is to empower students and enable them to recognize and optimize their full potential."

Susan Kiley, M. Ed.
Founder & Director
Saratoga Learning Center is offering remote tutoring in all academic areas.  If students need in person tutoring accommodations can be provided.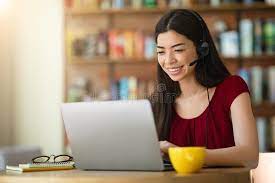 Our more than dozen tutors are subject matter specialists, with many decades of experience, covering every K – 12  subject (and beyond).  Competitively priced, our tutoring sessions start at $65 an hour. 
Contact us today HERE.
NEWS ON SAT/ACT TEST DATES
SAT Exam Schedule for 2023-24
June 3, 2023
August 26, 2023
October 7, 2023
November 4, 2023
December 2, 2023
March 9, 2024
May 4, 2024
June 1, 2024
ACT Exam Schedule 2023-2024
September 9, 2023
October 28, 2023
December 9, 2023
February 10, 2024
April  13, 2024
June 18, 2024
July 13, 2024